Munir K. Bana
Non-Executive Director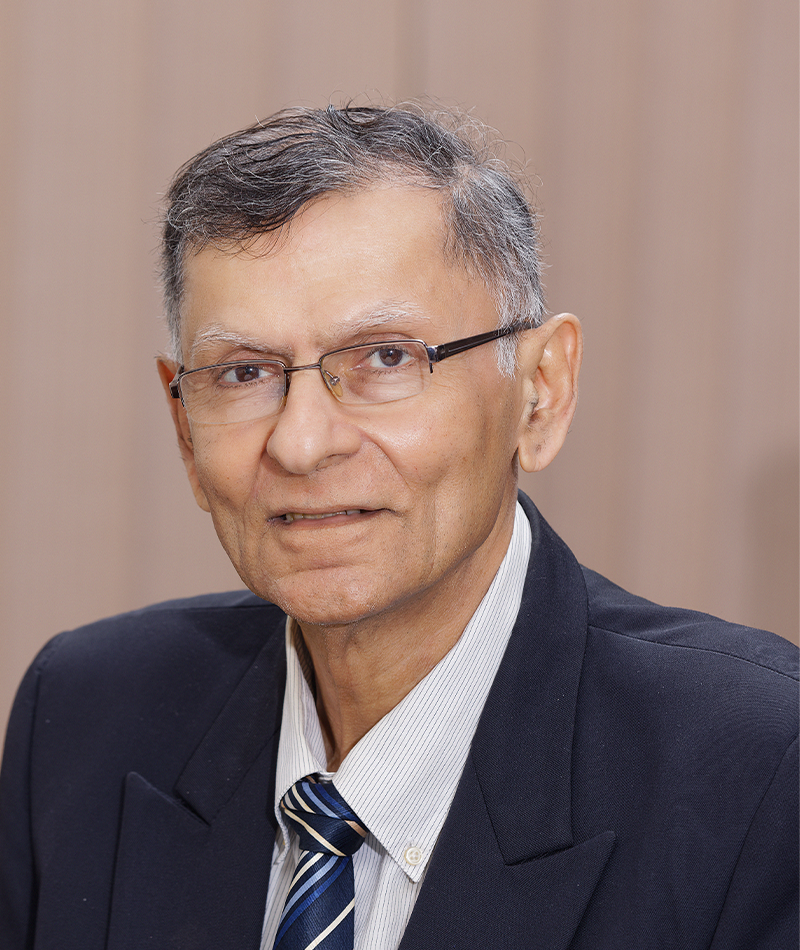 Mr. Munir K. Bana serves on the Board of Treet Corporation Limited and its affiliated companies. He has over 25 years of experience on the Board of Loads Limited. He started as Director of Finance and later became Chief Executive of the Corporation.
Mr. Bana's career highlights include serving as Finance Director for multinational companies Parke-Davis & Boots for 18 years, being nominated by the Prime Minister as Honorary Chairman of Karachi Tools, Dies & Moulds Centre, and being elected Chairman of the Pakistan Association of Automotive Parts & Accessories Manufacturers. He is a proponent of public-private partnerships and has been actively involved in initiatives to develop the automotive industry in Pakistan.
In addition to being a chartered accountant and fellow of the Institute of Chartered Accountants of Pakistan, Mr. Bana holds a Bachelor's degree in Commerce from the University of Karachi. Mr. Bana's long-standing tenure as a Board member of Treet Corporation Limited and its associated companies since 2008 is a testament to his exceptional leadership and financial expertise.